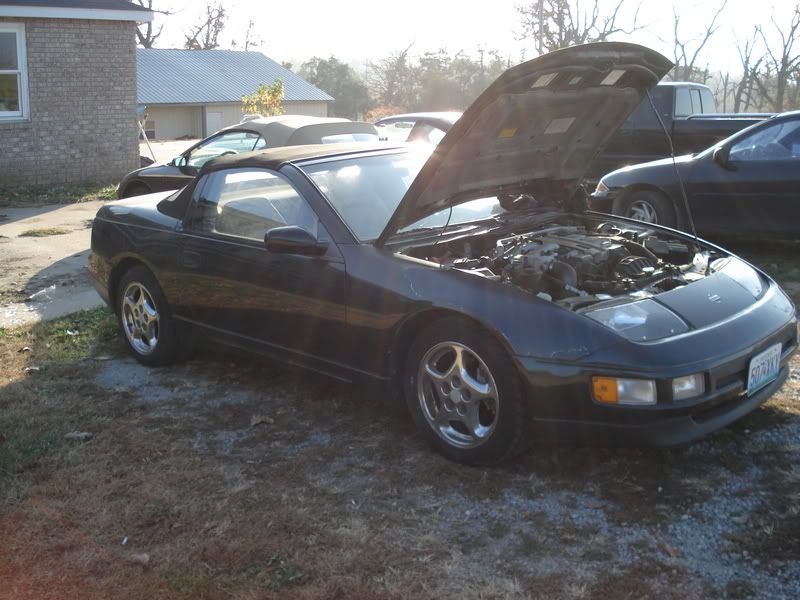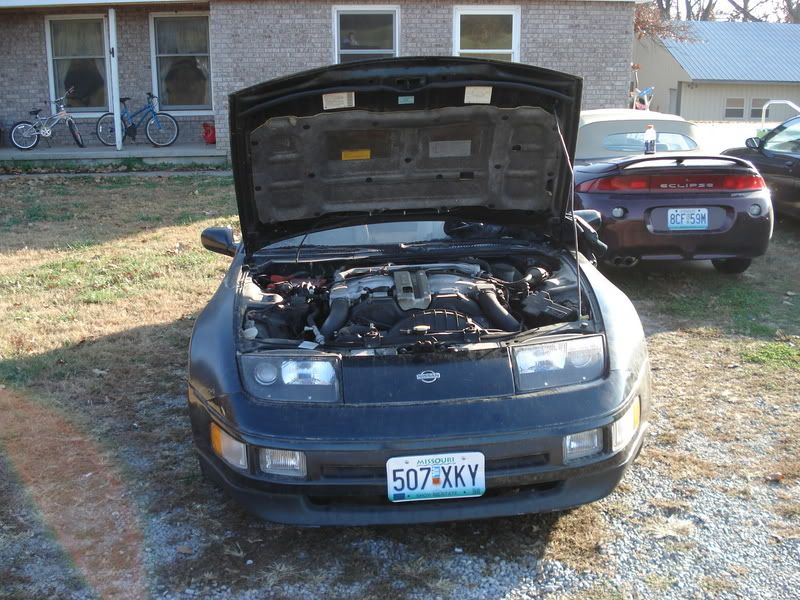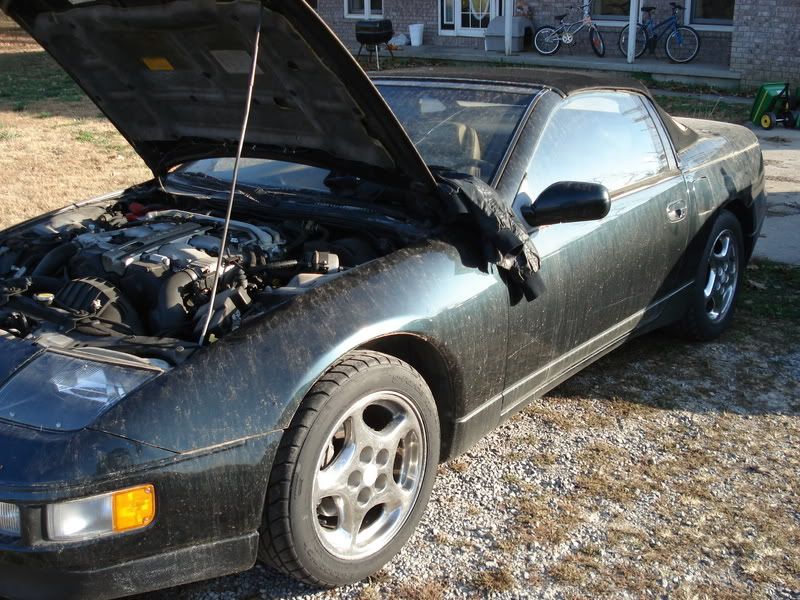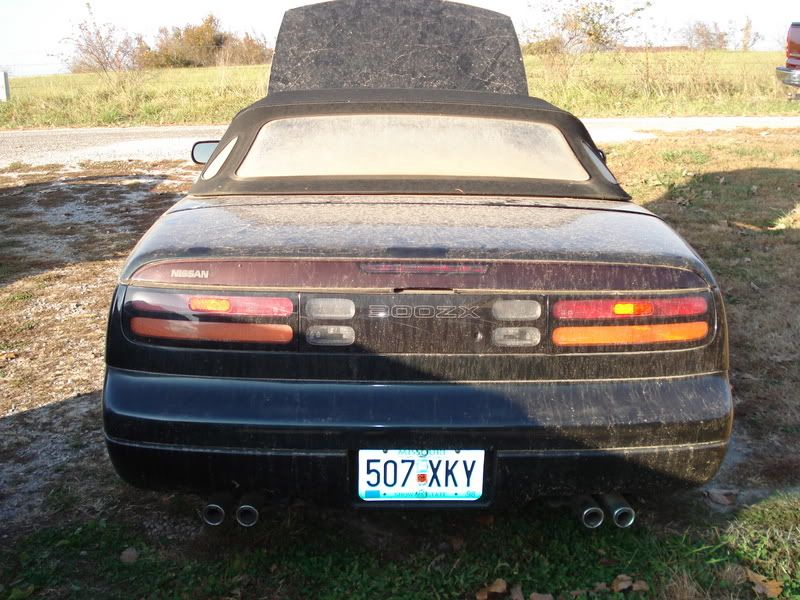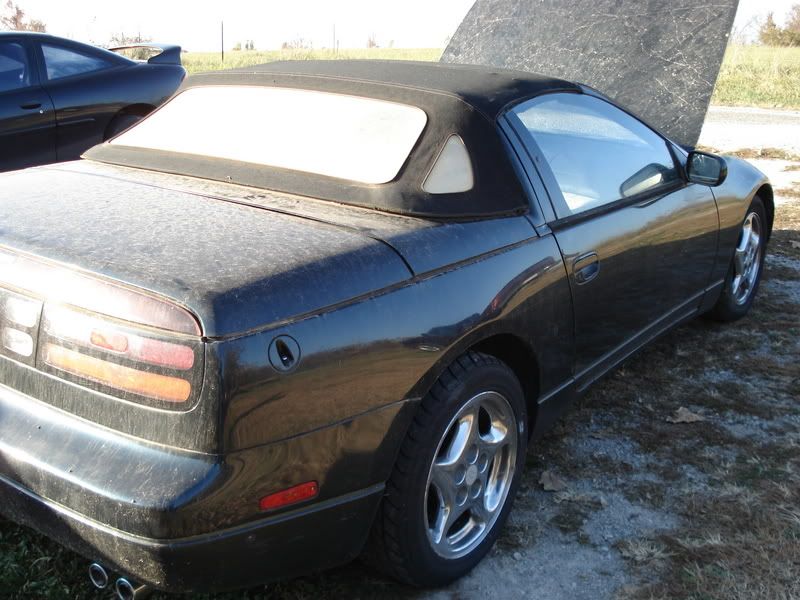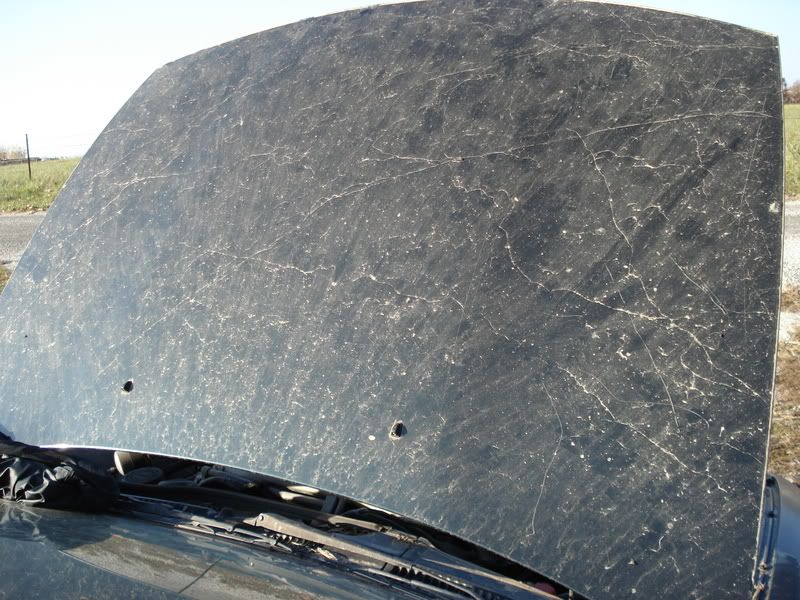 You can see in this picture how dirty the engine bay is. Look at the brake booster, you can see where I wiped a spot on the top. It's got a blackish dust collected from the detail spray that was used 3 years ago.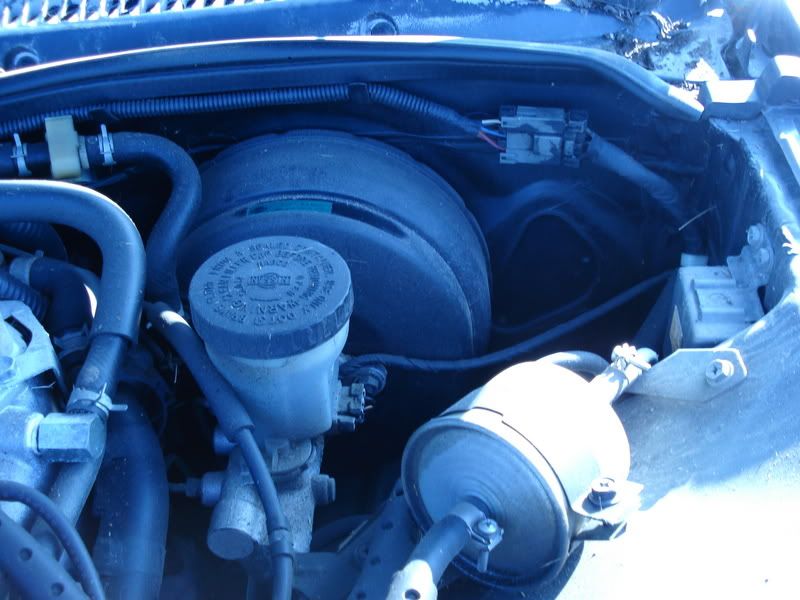 Note the corrision on the throttle body.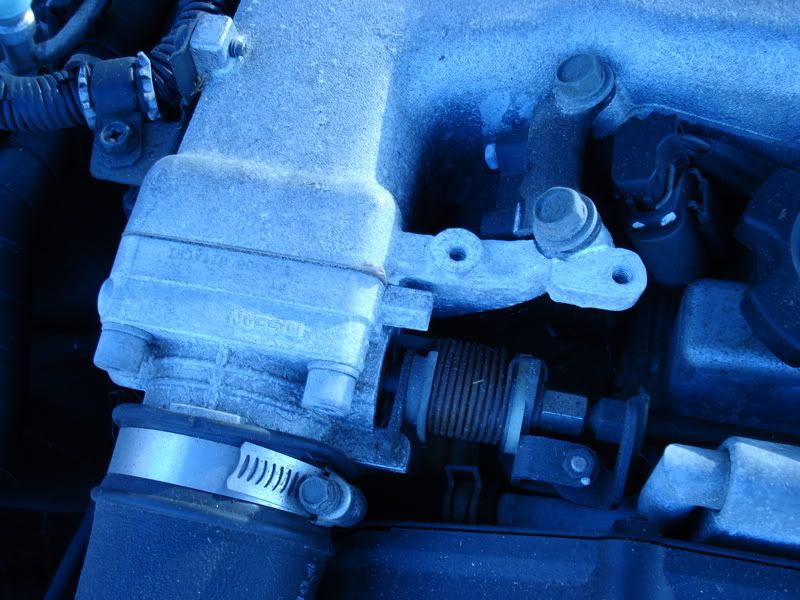 Note the rusty color on the foam in front of radiator. They'd put straight water in it.
__________________

"Life isn't like a bowl of cherries,
it's more like a jar of Jalapenos--
what you do today, might burn your ass tomorrow......"
"Always do right. This will gratify some people and astonish the rest." - Mark Twain
The R35 GT-R community and 2008 GT-R Nationals host:
NissanGTRclub.com